Publikováno 30.11.-0001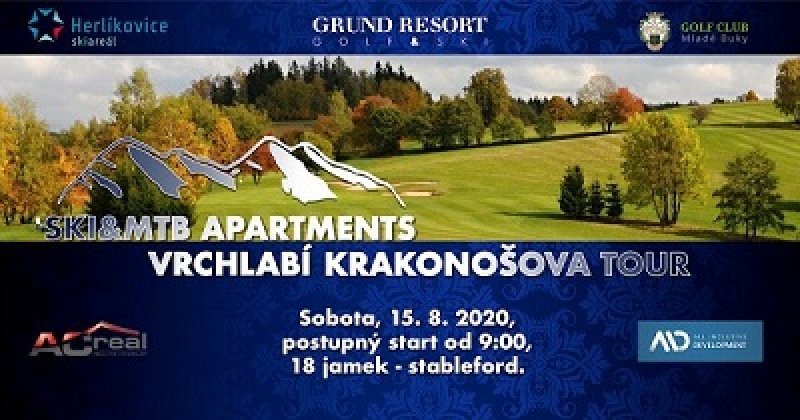 other_post
Výhrou je umístění v srdci Krkonoš

Zásadním kritériem výhodnosti investice do horských nemovitostí je lokalita. Zatímco u klasických městských nemovitostí se lepší či horší umístění projeví pouze na výši nájemného, které budete moci vyžadovat, přičemž využitelnost zůstane stejná, u horských apartmánů to neplatí.

Show whole post

Boom moderního chalupaření

Utíkat na víkend či na prázdniny do druhého domova v přírodě mají Češi v krvi. Ovšem starat se o takovou chatu nebo chalupu, pracovat na ní po náročném týdnu, to už při dnešním hektickém způsobu života nechceme ani nezvládáme.

Show whole post

Obliba horských apartmánů stoupá. Představují ideální spojení zimní dovolené a investiční příležitosti

Investice do nemovitostí je coby pasivní dlouhodobé a nepříliš rizikové uložení finančních prostředků velmi populární volbou, obvykle se však jedná o koupi a následný pronájem velkoměstských bytů nebo kancelářských prostor.

Show whole post

Vyplatí se zvláště investice do větších apartmánů

I přes svůj sezónní charakter má tato oblast podnikání rychlou návratnost a poskytuje stabilní příjmy. Dokonce vám bude zaručeně vydělávat víc než byt v Praze, zvláště pokud se zaměříte na třípokojové apartmány.

Show whole post

Když se spojí pocit domova a hotelové služby

Proč je investice do horských apartmánů takové terno? Návštěvníci si zde mohou užívat dovolené bez starostí a námahy spojených s udržováním další nemovitosti, a přesto se budou cítit jako doma.

Show whole post

THE VRCHLABÍ APARTMENTS REPRESENT A GREAT OPPORTUNITY FOR INVESTING
Enjoy your holidays in the mountains and let your property earn from rent for the rest of the year. We will take care of new guests and ensure that they experience maximum hotel comfort during their stay.
The smallest apartments are suitable for individuals or couples.
They can help you earn a profit of up to 11% per year.
Enjoy enough space and privacy
and enjoy up to 9.6% appreciation per year
Take your entire family to the mountains
and earn up to 10.9% during the rest of the year
Kolik můžete s konkrétním apartmánem vydělat?